We're A Fun Bunch
We try to infuse enthusiasm and fun into everything we do.
You can learn most anything on the job, but you can't learn how to be a good person.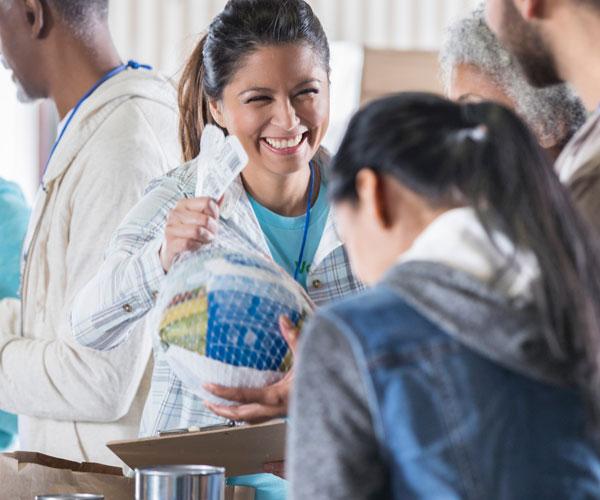 Everyone Makes a Difference.
At the end of the day, what kind of difference did you make? We don't just give back to our company, but we also give back to our community. We distribute more than 500 turkeys every year during our annual Turkey Drive, and we even give away a scholarship every year to one lucky high school senior.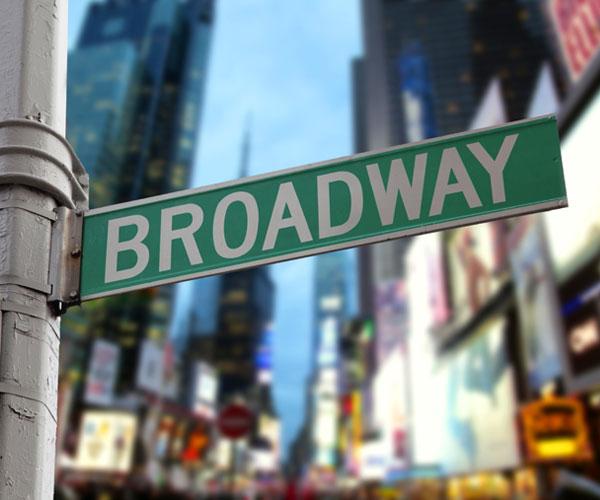 Administrative Professionals Day
Every year on Administrative Professionals Day, we do something special. We've rented limos, hung out on party buses and even went to Broadway! We always take the time to do something special.